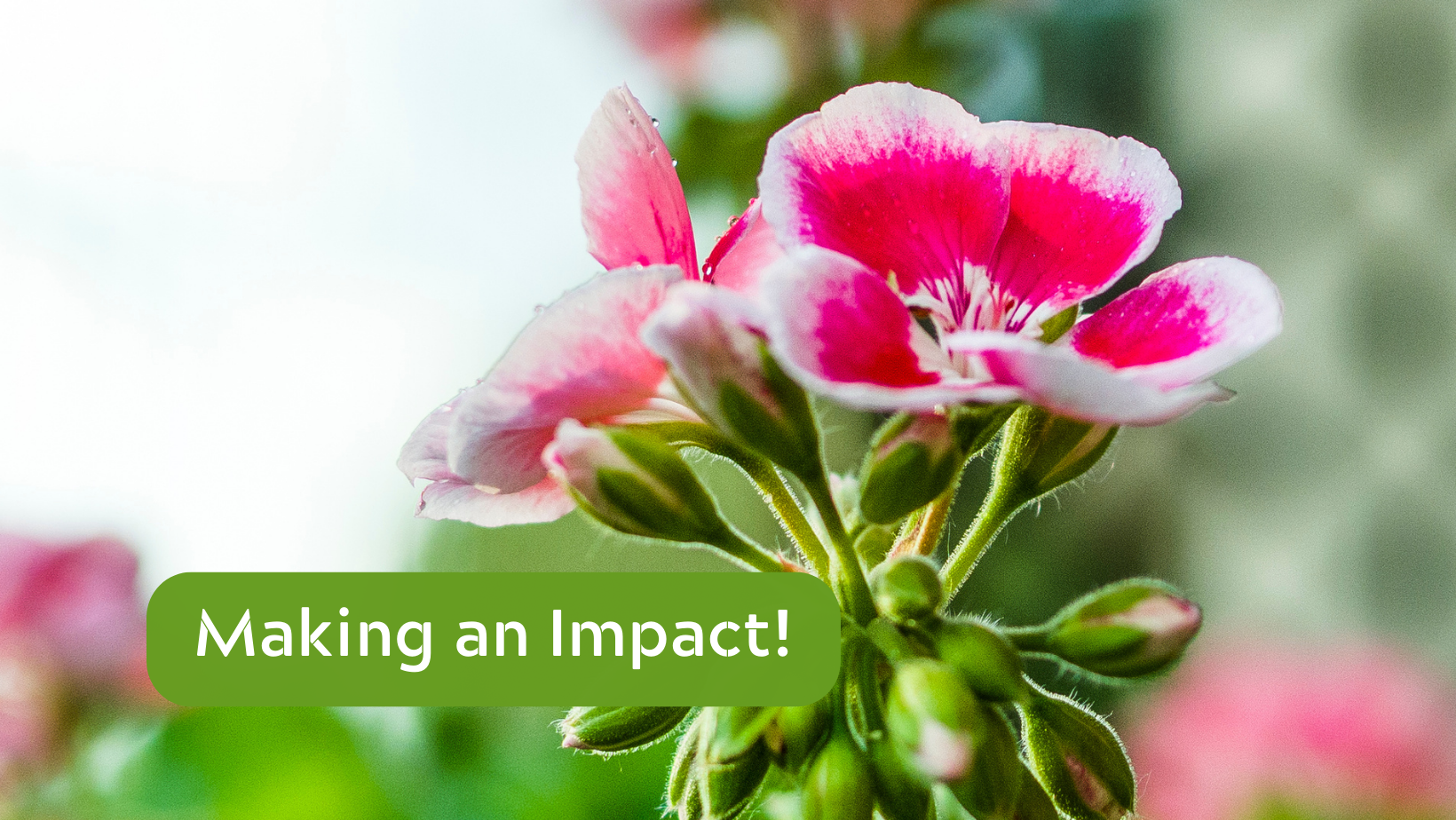 Making an Impact!
We are so excited about every person whose lives have been changed by the revelation God brought to our ministry especially since 2017, when the final generation of the church turned 70 years old.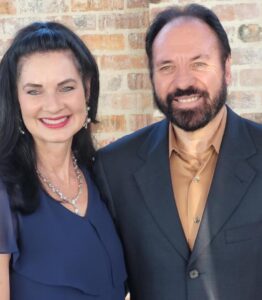 Here at GHM, we are so encouraged as we witnessed the true remnant of God emerging, especially since the publication of God's Gold & Glory Revolution in May 2020.
These remnant believers of the Lord are small in number, but they have grown mighty in spirit in truth and in the revelation, especially concerning Antichrist Christianity, True Christianity, Holy Spirit relationship and the Dispensation of Grace, Dispensation 7. These radical changes in our true remnant are evident in your interactions during the Sunday broadcasts, and on occasion when we get to talk personally with you.
Some of you have also responded in writing, sharing with us the great changes in your lives spiritually since coming into the truth of the TRUE Christian life.  Debra and Jerry Charlberg always respond every Sunday after the broadcast with an email right from their hearts, as inspired by Holy Spirit.
We are moved every week to post their response to the broadcast for all to read. Last week after reading their email following the July 31 Broadcast, entitled "4 Facets of Revelatory Truths!" we were very strongly impressed by the Lord to post their letter as our Weekly Insights publication for this week. We know it will bless you as much as it did us here at GHM.
 Again, thank you to the Charlberg's for this blessing we can all enjoy today! 
---

Blessed greetings Apostle Gabriel and Shellie and staff,
How is it that it is all laid out in the Word of God and in many whom have warned the church from A.D. 89, to now and still…people do not want to hear, do not read it, do not listen, do not want it…that is the promise of Jesus as He left the earth. That He would send Holy Spirit to be our comforter, helper and much, much more.
So, for almost 2,000 years there are the famous pew/seat warmers; and like you said, they just go on their way and do not want a relationship with Holy Spirit. That is really sad. Because they are missing out on so much with a true relationship with the person of Holy Spirit. There is nothing else and the church doesn't even want to know. Oh YES, that is totally frustrating, defeating, impeding, baffling, discouraging, annoying and angering!
As the last four weeks of teachings were presented today in outline form, it just shows the intense work of the books that the Lord Father God had you so diligently—with earnest, energetic, painstaking effort, and totally engaged in devotion to the Lord for us last day Church/Remnant.
How simple can it be that the TRUTH is all written out and you are not left alone [we have Holy Spirit] in changing, transforming, fellowshipping into walking in the fullness of the Spirit. Each step is Glory to Glory. Oh, and more is coming soon, because hearing that God is releasing you as soon as September to go back on the road. Wow…Wow…WOW ! ! !
If they (the Church) could just answer a simplistic question of what is true…
Jesus sits (victoriously) at the right hand of God the Father.
Holy Spirit lives gloriously within your spirit when you are born-again [which is all written].
You can have fellowship with Him, He will lead you, guide you into all truth—and teach you all things concerning the Lord Jesus Christ.
So, we have decided to re-read aloud all your books, again, in our morning readings/scriptures and prayers. We just love how Holy Spirit is always with us to teach us truths—and even how to listen and grow in Him. Glory to Glory every step of the way! 
Cultivating the hunger for Holy Spirit, Spiritual Hunger and Thirst for Holy Spirit throughout our day/night that helps us and will never leave us.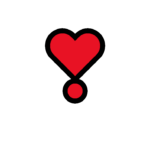 Like you shared, it's the PASSION/HUNGER for God; it's the spiritual hunger and the Faith that moves the hand of God—but it is the PASSION that moves the HEART of God.
We Thank God for you and all you have done for so many and they don't even realize what you have done for so many.
But soon and very soon we are going to see the KING of KINGS and the LORD of LORDS in this great end time final harvest and much, much more. It is scheduled for us!
We Thank God for you and Apostle Shellie and all that you do, and may the Blessing of the Lord be increased to give you all your hearts desires.
Love and miss you and greatly appreciate all you do!
Jerry & Debra Charlberg

---

FRESH GLORY!
STAY CONNECTED!
You can reap ALL of the glorious benefits God has for YOU by staying connected with GHM—anytime, anywhere—via the following ways: