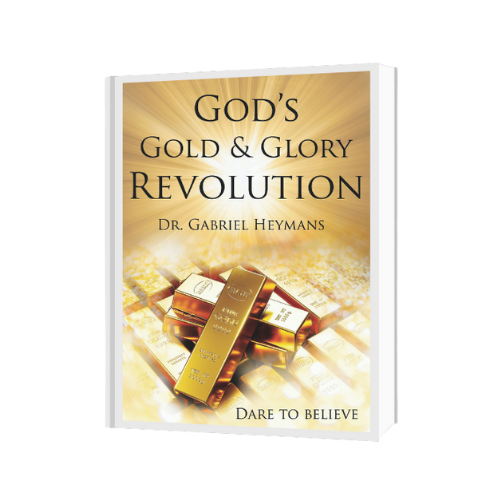 God's Gold & Glory Revolution
God's Gold & Glory Revolution is the passionate proclamation of Gabriel Heymans' obedience to God in announcing God's end-time message to everyone who is eagerly awaiting the soon return of Jesus!
For 37 years, Gabriel had been a prophetic forerunner and carrier of the Holy Spirit revivals internationally and since 2008, he had challenged the Church to prepare for God's miraculous two-fold Apostolic/Prophetic end-time revival!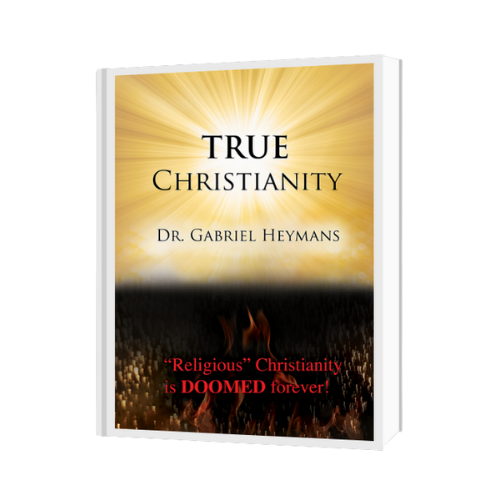 TRUE Christianity is God's urgent call to the Church to discover God's true life as lived in God's Holy Spirit, thus forsaking all types of religious Christianity.
Today in 2021, we are only a GLIMPSE away from God's judgement of al the Church by fire before we see the meteoric rise of a magnificently glorious last day Church to gather in God's global harvest before we meet the Lord at his coming!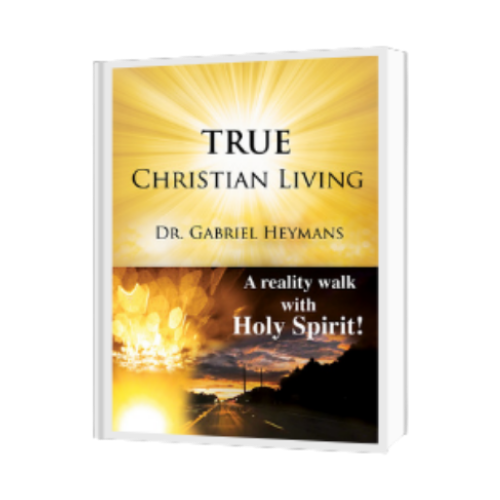 COMING SOON
This unique book shows the Church how to develop a revolutionary lifestyle of living TRUE Christianity every day!