Who will believe the works and wonders of what God is about to do next?
Will we dare to prepare, even at this 11th hour, for the Spirit of God to be poured out upon all flesh?
It's TIME for the

Revolution

of God's

remnant army

!
The MISSION of Gabriel Heymans Ministries is to challenge, equip and empower the Church to prepare for God's Apostolic and Prophetic revolution of FIRE and GLORY. We passionately proclaim God's end-time message and destiny plan to everyone who is eagerly awaiting the soon return of Jesus.
Our CALLING is to raise up the Lord's remnant army of Holy Spirit believers who are prepared and ready for launch into God's final conquest of earth. Those who are hungry and on the cutting edge to lead this army will experience the magnitude of reaping God's end-time GLOBAL HARVEST of souls.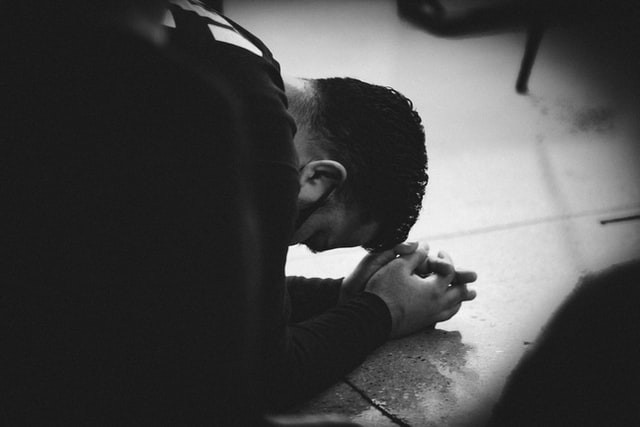 Since 1983, GHM has been a prophetic forerunner and carrier of Holy Spirit revivals internationally, specifically introducing the person of Holy Spirit to the Church to experience a breakthrough of walking and living a daily spirit life with Him.
In 2010, the ministry transitioned into the Apostolic call to begin preparing and equipping the Church for His glorious return.
The zeal of GHM's heart is to raise up the Lord's remnant army of Holy Spirit charged believers in these last days!
In 2017, we began writing and producing an arsenal of tools beginning with our flagship publication, God's Gold & Glory Revolution – THE OWNER'S MANUAL of God's end-time plan for the great "climax of the ages" (Ephesians 1:10).
This journey continues as we produce companion media tools with targeted content that will propel the remnant generation into this last day calling of God's destiny plan.
40th Ministry Anniversary!

"Forty years of God's supernatural Grace in my life!" – Dr. Gabriel Heymans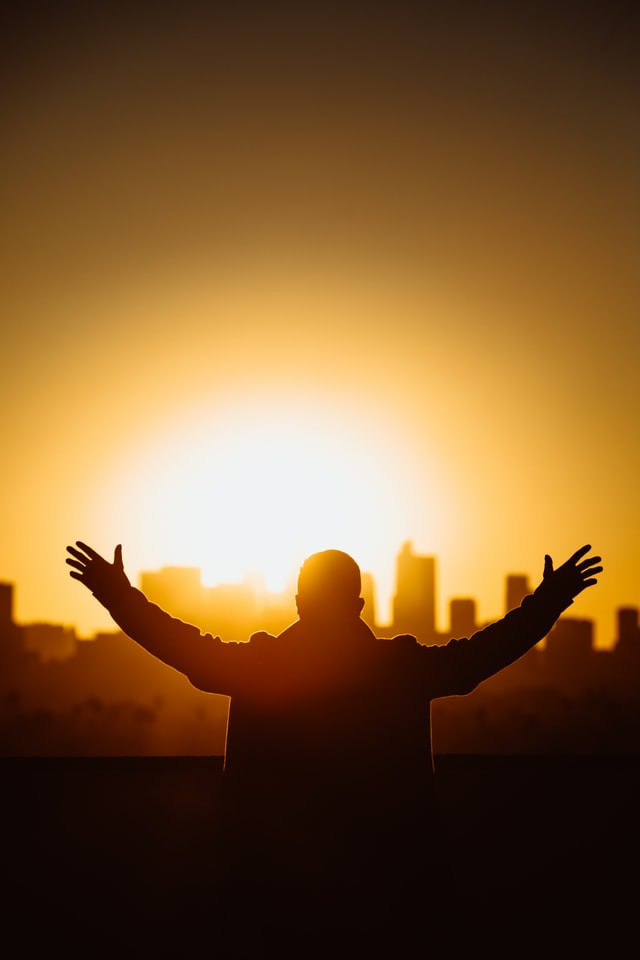 The Lord has commissioned GHM to…
Boldly
declare the urgency of the times with unique revelation on God's dispensations of government.
Prophetically
teach about the acceleration of the times and seasons of God for the last day generation of the Church.
Apostically
impart and raise up leaders to the five-fold ministry to carry God's last day Gold and Glory Revolution to the nations!
Inspirationally
write and produce by Holy Spirit revelatory media materials designed to revolutionize the Church for God's destiny plan in these last days.