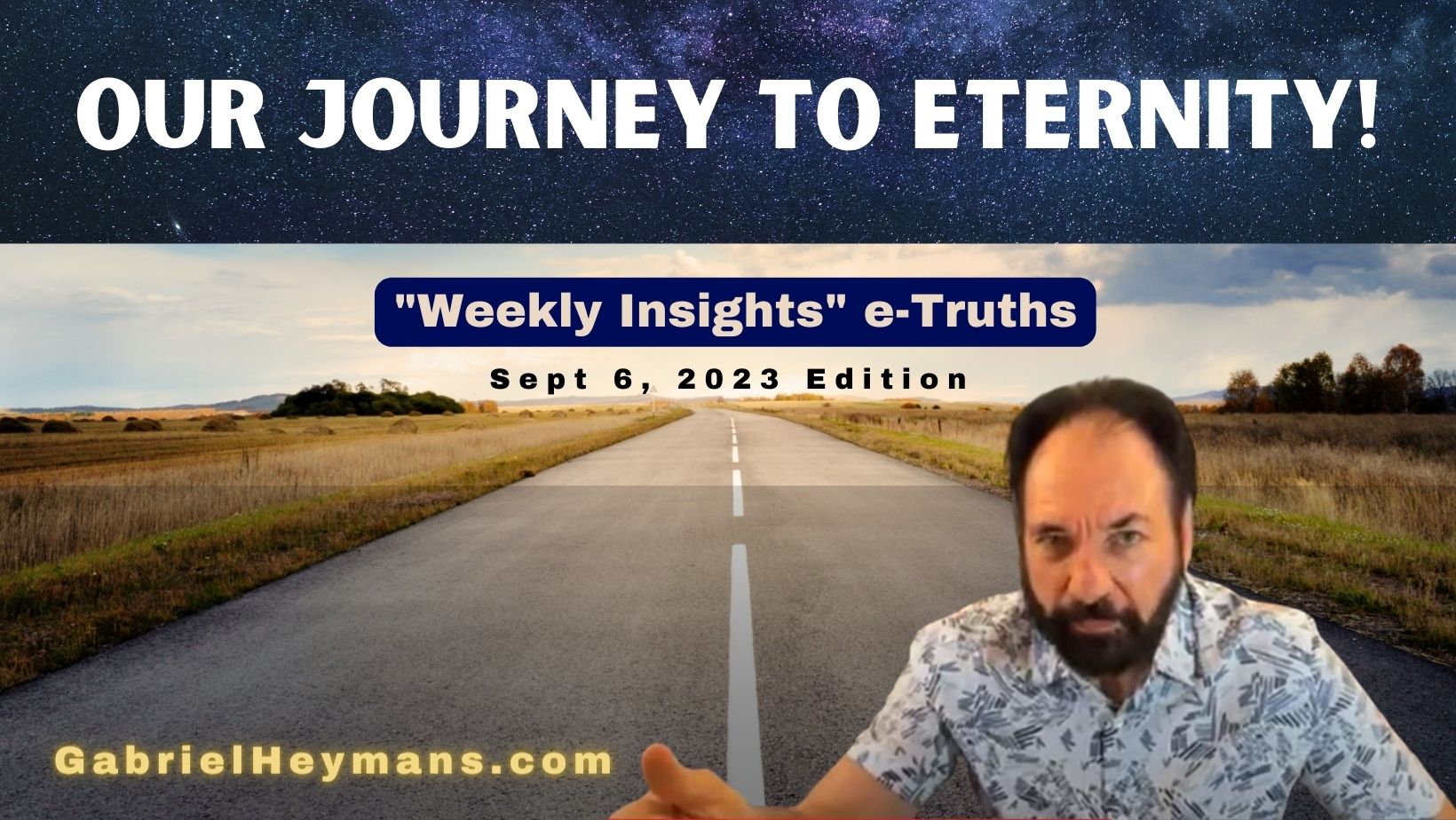 Our Journey to Eternity!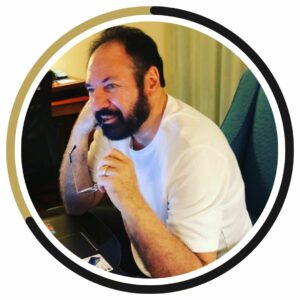 The Christian life is a journey which starts at salvation and will end in eternity with the Lord on the new heaven and the new earth. The antichrist spirit and other demons of deceptions have totally deceived the Church over 2,000 years―to create and practice a substitutionary religious Christian lifestyle.
If we are able to remove all these cobwebs of lies from our lives, our Christian journey becomes VERY clear and exciting! This journey can all be summarized in five (5) short points in our GOLD & GLORY FLASHPOINT sections.
---

HOTEL OPTIONS – Madison, AL
If you plan to attend our Fire Revival Meetings, here are several hotel options―among others―in the vicinity of Madison Worship Center. For your convenience, you can simply CLICK each LINK below to get hotel details, and also to book your reservations!  
---
GOLD & GLORY FLASHPOINT 1:

The Lord created our cosmos and solar system in 7 days. This new creation of Adam would last for 7,000 years, a day being as a thousand years (II Peter 3:8). Once we understand point 1, which shows us the purpose of God placing man on the earth, we also understand that this is a 7,000-year existence.
---

These governments are called dispensations. While writing our flagship book―the "Dare to Believe" end time handbook entitled,  God's Gold & Glory Revolution, the Lord strongly urged me to record an in-depth teaching on the nine (9) dispensations of time, including their time and method of operation.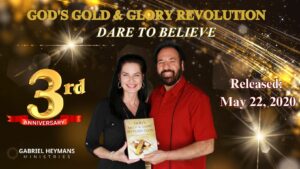 This is one of the MOST important things that we can teach Christians―it's simple enough for children to understand. The Lord also placed great emphasis on us to introduce, for the first time, the one "missing" dispensation of time. This dispensation is the Dispensation of Christ: Dispensation 6!
The complete list of all 9 dispensations is listed for you on page 72, in chapter 3 of God's Gold & Glory Revolution. From this point on everything gets even more simplified. We are able to locate ourselves as the Church of the Lord in Dispensation 7.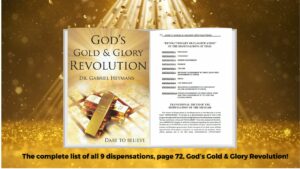 This dispensation began with the resurrection of Jesus and will soon conclude with the glorious return of Jesus to the earth to receive His end time harvest unto Himself. Once you have become convinced of the truth of the 9 dispensations, there will no longer be any confusion over which parts of the Bible are historic, which parts are pertinent today, or which parts are futuristic for tomorrow!
---
GOLD & GLORY FLASHPOINT 2:

At this point, we see that we have reached the 6th prophetic day of 1,000 years. A prophetic final one thousand years STILL remains to be fulfilled. In 1948, Israel was reborn as a nation in fulfillment of the prophecy that Jesus spoke over the nation. Presently, we find ourselves right at the end of the sixth prophetic day, also since 1948, we are already 75 years into the final 80 years of the last generation! This is SO simple! If only the Church would be taught these wonderful truths, it would pave such a pure highway to heaven of the Christian journey.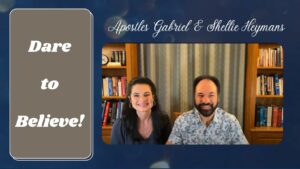 ---

Once we personally locate ourselves in the last days of Dispensation 7 (the Church), then the time has come for us to hear ALL the bells ringing. It is high time for ALL the alarms to sound off their warnings. God is issuing an URGENT wakeup call to His Church. It is time to WAKEUP! So many Christians rejoice over the rebirth of Israel in 1948, but we do nothing to prepare for what's coming next. It is THE Climax of the Ages! What is this? It is THE final outpouring of God's Spirit on everyone on this planet. It will result in THE greatest gathering of harvesting of souls for the kingdom of ALL time. We're STANDING on its very threshold. THIS IS THE WAKEUP CALL!
---

Indeed, the last day remnant or glorious Church will soon emerge! At this time, God is STILL raising up and adding to the remnant of believers who want to be part of God's end time plan. In order to be in the remnant of the Lord's Church in these last days, you need two things:
To develop an insatiable hunger for God's end time plan and thus desire to be part of His glorious end time Church.
To start living and developing a personal relationship with Holy Spirit. He is the Person of God on the earth and Jesus said that Holy Spirit would personally lead and guide us in ALL truth in these last days. He will bring revelation to us, teach us the New Testament Word, continually fill our hearts with more anointing, and He will walk us into our FULL destiny purpose that God had intended for all of us before the foundation of the world! Again, see how simple this is. This is "our" Journey to Eternity!
---

---
"VIDEO" SPOTLIGHT!
Follow our "VIDEO" Spotlight, Tuesdays at 12p ET on our YouTube channel and GHM home page.
Watch our latest clip entitled: Spotlight: The Time Signals of God! 9-5-23.